Perfectly Paired For You...
Your new duplex in Carrington South is your chance to move out, move up, or, downsize! Brought to you by Excel Homes and Douglas Homes, don't miss your chance to invest, live and grow in the new northwest!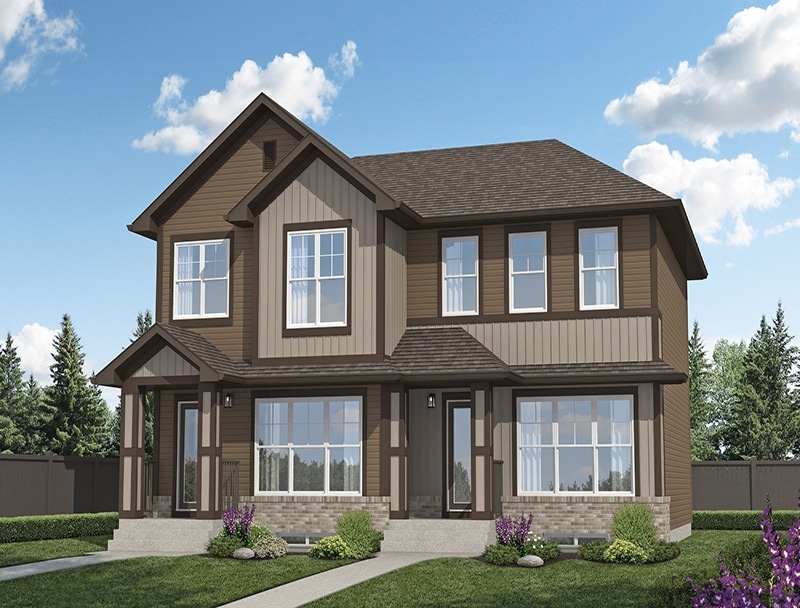 by Excel Homes
---
Designed with affordability and functionality in mind
Excel's semi-detached homes in Carrington South
are sure to appeal to wide array of buyers. Enjoy open and airy main floors ranging from 1,222 sq ft. - 1,742 sq ft.that provide the perfect place to gather or just relax and unwind. Three beds upstairs and the option to develop the basement ensures your home grows with you. These duplexes are the ideal place to start the next chapter of your life.
Visit the showhomes at 887 Carrington Boulevard NW.
carringtonduplex@excelhomes.ca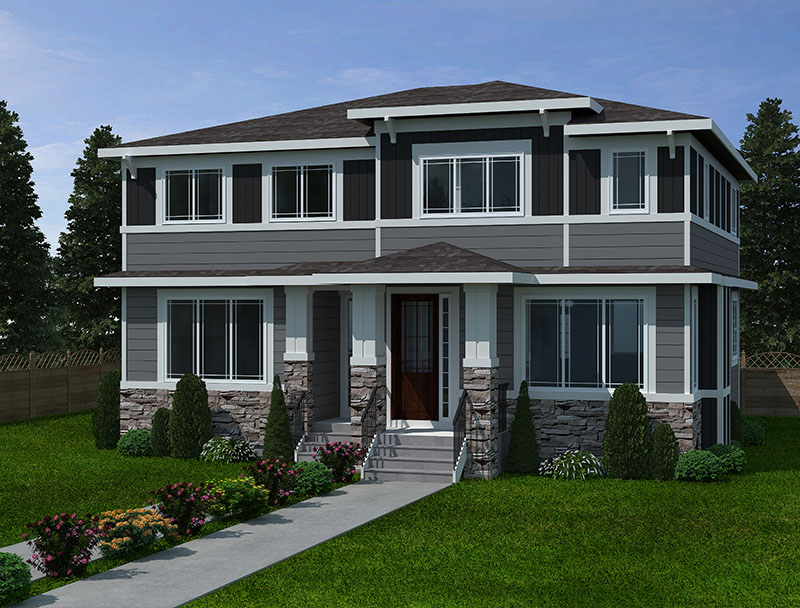 By Douglas Homes
---
Designed with you in mind,
Douglas Homes
offers you 1,150 sq ft. - 1,350 sq ft. of full feature living. With up to 3 bedrooms and 2.5 baths, their open concept floor plans make it easy to enjoy high-end laminate and ceramic floors, quartz counter tops and wrought iron railings. Featuring upstairs laundry, spacious walk-in closets and full-sized nooks, these homes maximize functionality and space so you can enjoy all your new home has to offer.
Visit the showhome at 1154 Carrington Boulevard NW.
carrington@douglashomes.net