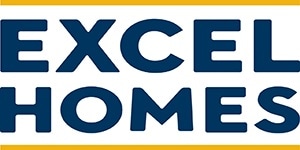 ---
Excel
Homes is a forward-thinking, energetic company, committed to creating innovative and thoughtfully designed homes. With 30 years of experience, over 12,000 single-family homes built, and 60 builder awards for design excellence, Excel Homes is honored to be one of greater Calgary's leading builders.
Building: Single Family & Duplex
To reach the duplex sales centre call
403-457-1782
or email
carringtonduplex@excelhomes.ca.
Visit the showhome at
73 Carringvue Manor NW
carrington@excelhomes.ca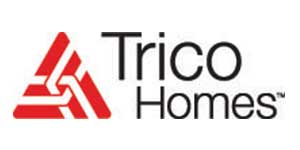 ---
Trico
Homes has built over 9,500 quality homes in the Calgary area since 1992. We know Calgarians have choices, that's why we've created a culture that builds more than quality houses. We bring passion, collaboration, innovative thinking and our commitment to continually improve and deliver on our promises to our homeowners. Trico understands it's more than a house, it's the place you call home.
Building: Single Family
Visit the showhome at
89 Carringvue Manor NW
carrington@tricohomes.com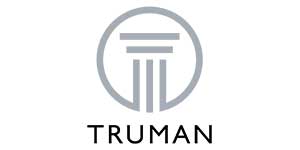 ---
For over 30 years,
Truman
has been building properties of exceptional quality and distinguished craftsmanship in Calgary and surrounding areas with the core belief that everyone can Live better. ® Our vision is to make this a reality by challenging ourselves year after year to raise the industry standard through; innovation, quality and value. This has enabled us to enrich the lives of families we touch on so many levels as we build for you, our family.
Building: Single Family & Townhomes
Visit the showhome at
97 Carringvue Manor NW
carrington@trumanhomes.com